EXPERTS IN CONVEYORS, MATERIAL HANDLING AND STORAGE SYSTEMS
With a legacy dating back to 1980, Conveyability stands as West Michigan's top integrator of engineered conveyor systems, material handling solutions, and storage systems. As a privately held, owner-managed corporation, we take pride in delivering unparalleled value to our customers through unique and tailor-made solutions, specializing in design and installation services.
Our dedicated team boasts a wealth of expertise, with over 300 years of combined material handling experience. This abundance of knowledge enables us to craft solutions ranging from basic units to highly sophisticated, computer-controlled, fully automated systems.
At Conveyability, we leave no detail unattended in our pursuit of creating innovative solutions that cater to every application. Our unwavering commitment to excellence ensures unmatched support throughout your journey with us. Trust us to elevate your operations with precision and ingenuity in every aspect.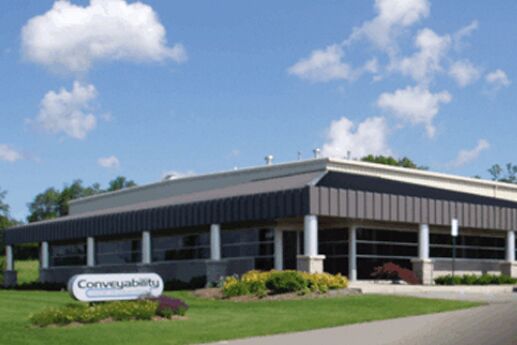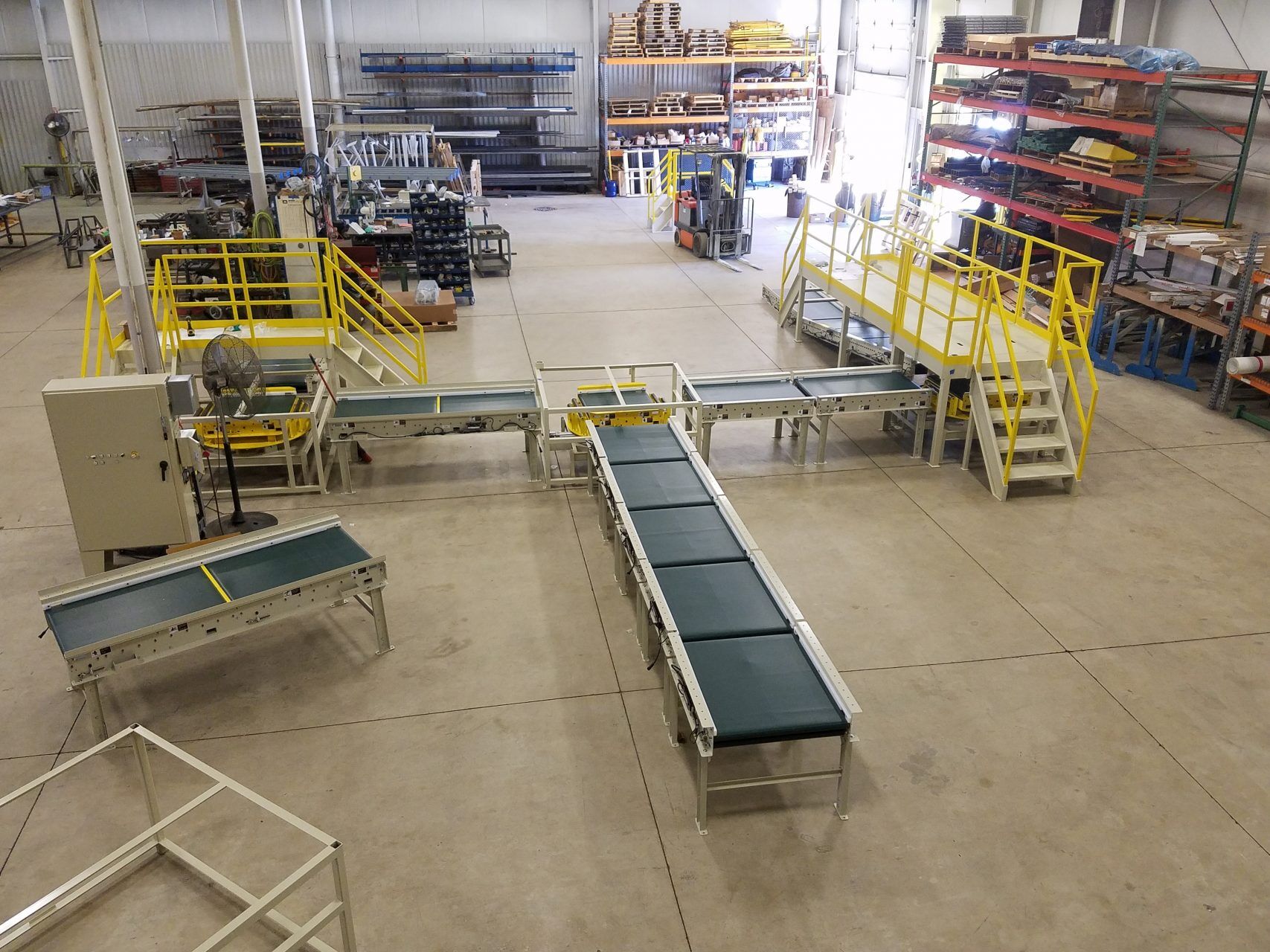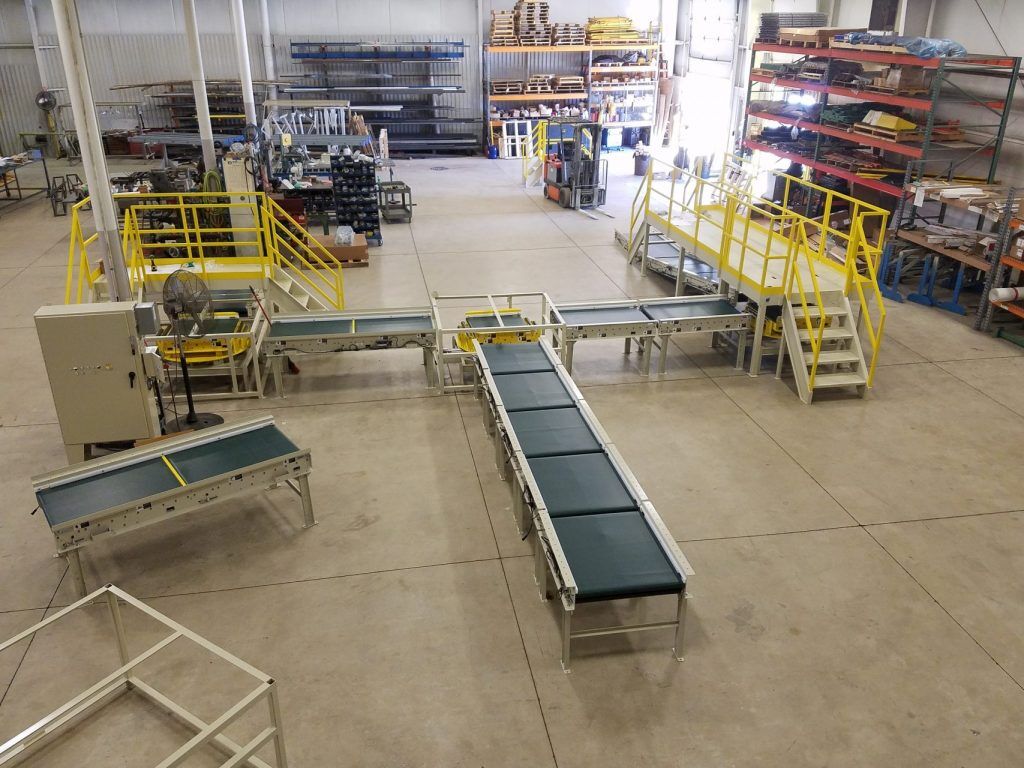 MATERIAL HANDLING SYSTEMS
To offer the best, highly personalized service in the industry. Our actions are guided with integrity, honesty and our commitment that customer satisfaction and service are our primary goals. Our intent is to use this to your advantage when providing the excellent, high caliber service you would expect, producing excellent results that will ensure future business for years to come.
Let Conveyability provide an intelligent solution.