unique material handling solutions
Conveyability is committed to providing reliable, inventive solutions for our customer's specific material handling needs unique to their industry. It's not a "one size fits all" industry. Our team of engineers can "custom build" in-house specialized custom equipment systems to your exact requirements.
No detail is too small in creating the best possible solution.
We offer a variety of services including delivery and assembly of parts, maintenance and repairs, customer training, and 24/7 system support. We've got quick ship capabilities to get the product to you within 24 hours.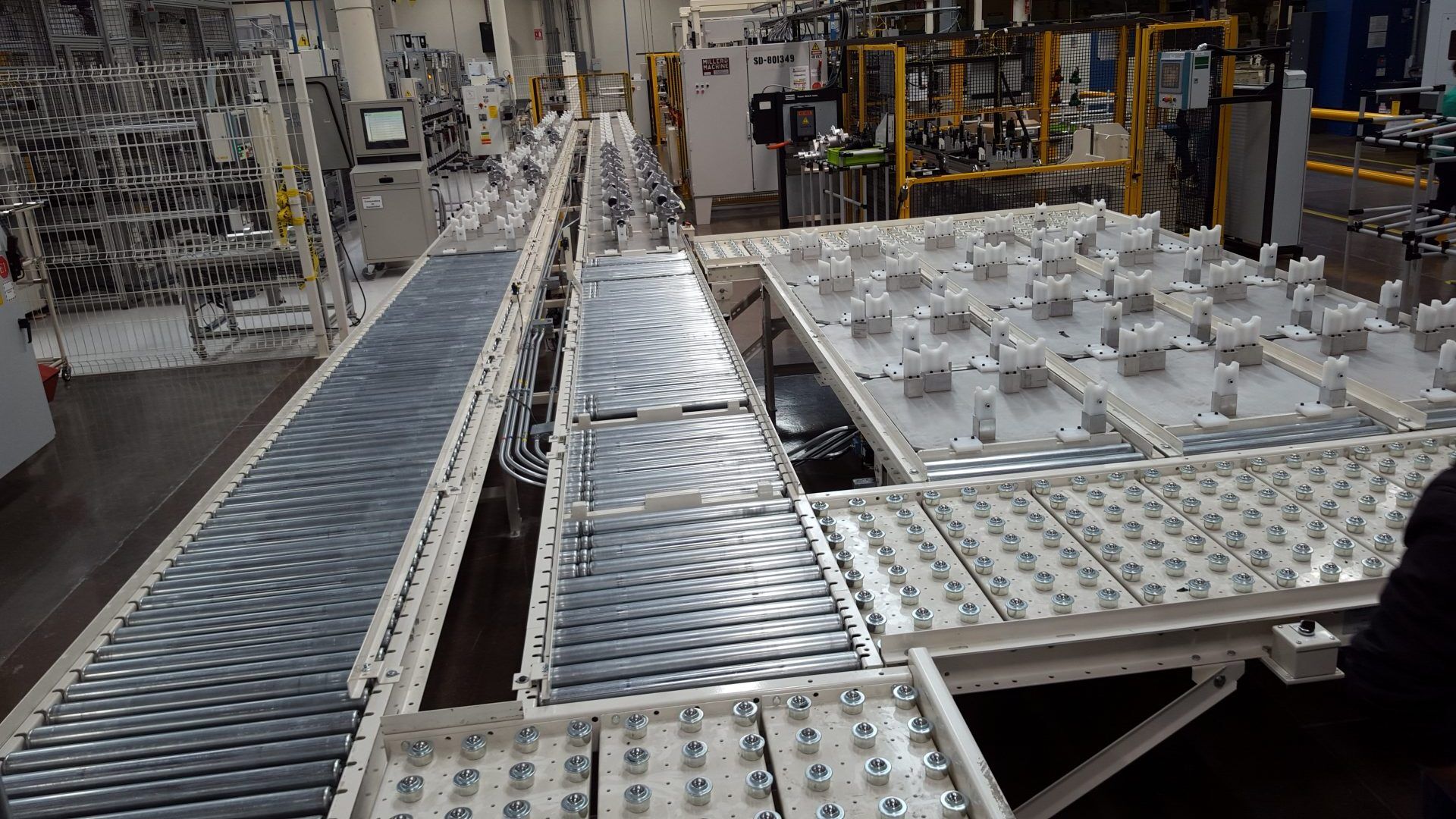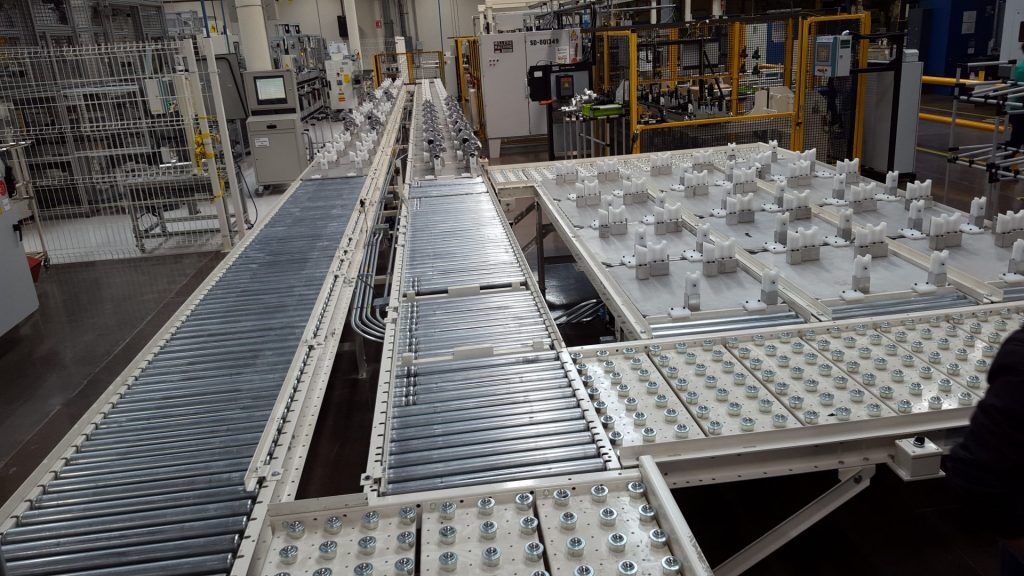 Belt conveyors are the most commonly used powered conveyor due to their versatile design, easy installation and maintenance.
Varied in what products belt conveyors can transport make them efficient to carry loads over long distances and can convey products to different elevations (incline or decline).
Live Roller Conveyors utilized for sorting, assembly, inspection and picking and packing operations within your manufacturing and/or distribution facility. Efficiently conveying cartons and totes over long distances.
Utilizing low friction bearings to support the load, rollers can be spaced so accessories located below and extending between the rollers creating a specific end result.
When you need to remove drive pressure from the conveying surface to control and accumulate product, Accumulation Conveyor is what you need.
In a distribution operation, Accumulation Conveyors are commonly used to transport and accumulate loads efficiently to be queued up and fed into sorting, wrapping, palletizing, strapping or various others processes.
An Overhead Conveyor System offers many advantages in terms of the ability to transport products, pieces or parts in unused plant spaces, above the work area.
Capable of handling heavy loads and odd shapes, overhead systems can easily be modified if production needs change or need to be incorporated into cleaning, painting, heat treating, baking, or similar operations.
Versatile in their applications Tabletop Chain Conveyors are designed to move products/packages along a processing line with maximum efficiency and minimum pressure.
Ideally suited for beverage, personal care, household products, and paper products industries.
Conveyability can provide additional materials handling products including Automated Guided Vehicles, Vertical Conveyors, Slat Conveyors, Chain Conveyors, Specially Designed Conveyors and more.