Manufacturing Applications
Conveyability has designed a variety of proven material handling applications in various industries, especially in manufacturing. From production and assembly, to inspection and packaging, Conveyability has designed unique, innovative, and custom conveyor solutions to meet the needs of our manufacturing clients at every level.
Conveyability is committed to providing material handling solutions that are exclusive, reduce liability, increase productivity and reduce operations cost.

Our goal is to make sure that in the end, your business is successful in meeting its goals.
Some of our Manufacturing Applications are:
Our capabilities include full turnkey, 'state of the art' conveyors, fabrication, and installation to provide the most cost-effective solutions. Our experienced team believes that there is no detail too small in designing the best possible solutions. We are a results-oriented, application-minded company that can provide you with the right solutions for your materials handling needs.

Conveyability can help you with your unique overhead conveyor
needs. Contact us today.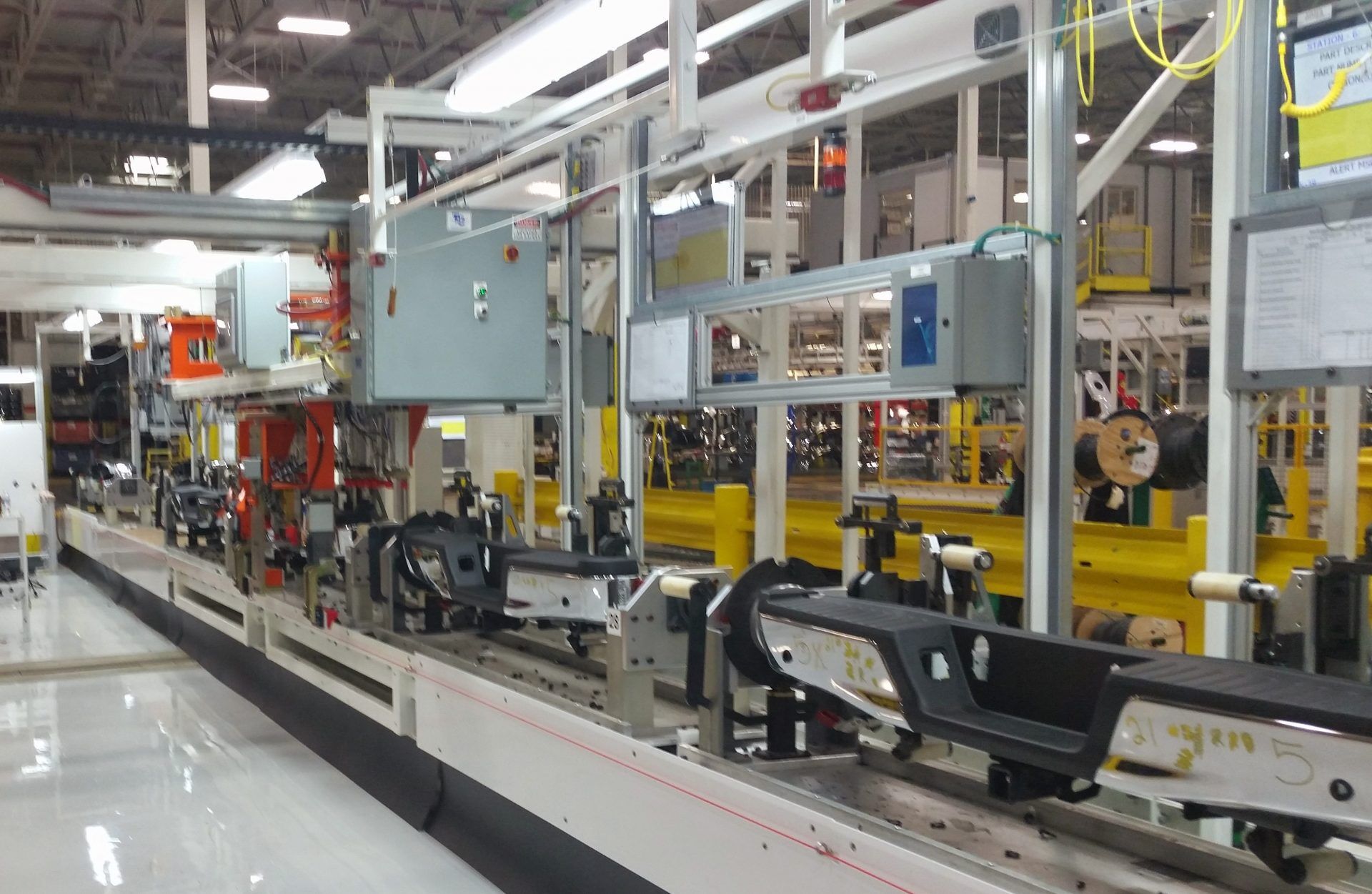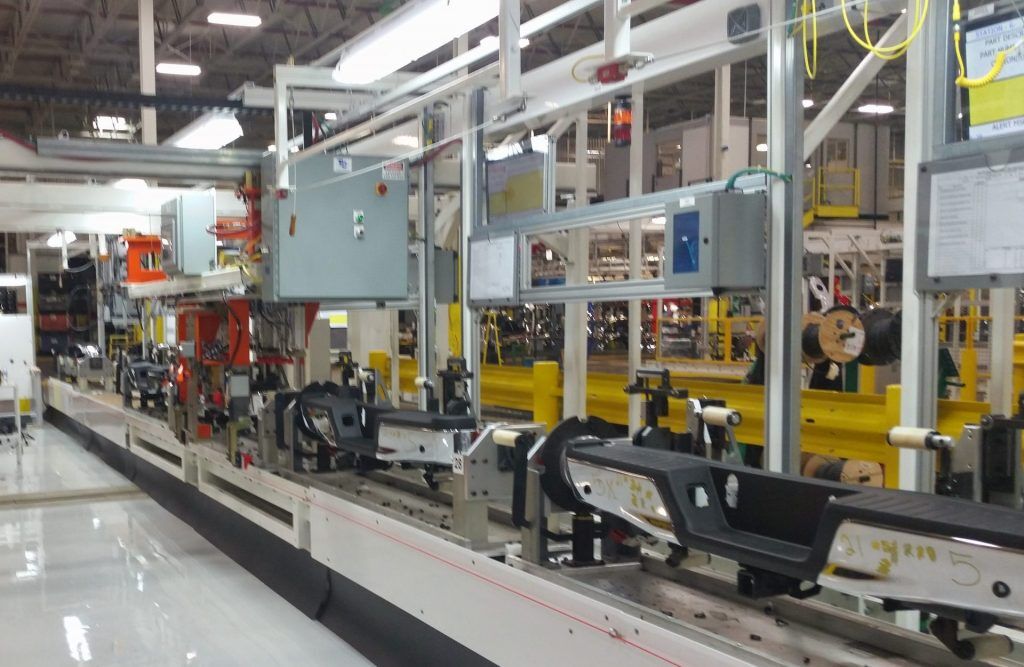 committed to bringing the best
Conveyability is fully committed to bringing together the best possible material handling solution and technology to each one of our customer's application.
Our experienced team believes that there is no detail too small in creating the best possible solution to integrate systems in a cross section of industries and markets.