Distribution Applications
Today's distribution and warehousing designs can range from a simple gravity system to a complex computer controlled system.
We'll research all aspects of your material handling needs, reviewing inventory dates, movement reports, simulation, equipment selection, and other crucial factors. It's important to have a well-designed system that fits all aspects of your company's present and future requirements to stay competitive.
Some of our Distribution Applications are: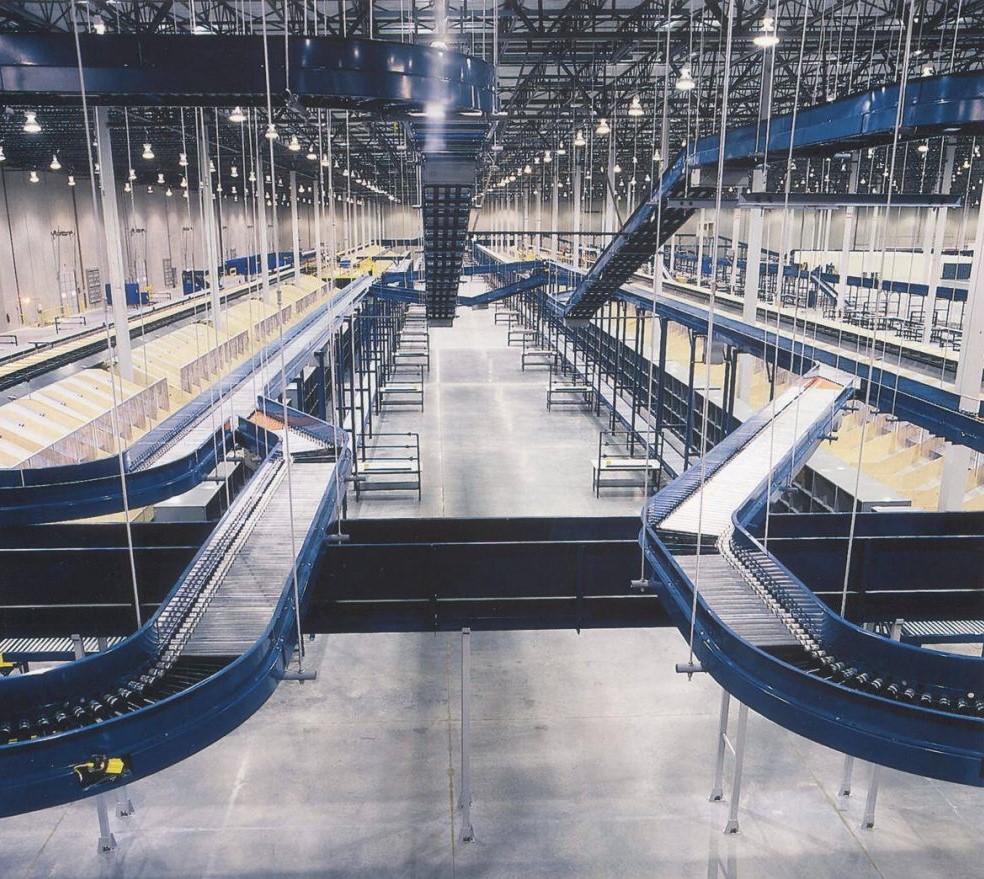 committed to bringing the best
Conveyability is fully committed to bringing together the best possible material handling solution and technology to each one of our customer's application. 
Our experienced team believes that there is no detail too small in creating the best possible solution to integrate systems in a cross section of industries and markets.