Distribution Applications
In the fast-paced world of modern distribution and warehousing, the range of available designs has expanded significantly, offering a spectrum that stretches from simple gravity systems to sophisticated computer-controlled solutions. At Conveyability, we understand that each company's material handling needs are unique and ever-evolving. As a result, we dedicate ourselves to in-depth research and analysis, delving into crucial factors such as inventory dates, movement reports, simulation, and equipment selection.
Our meticulous approach ensures the development of a well-designed system that aligns seamlessly with all aspects of your company's present operations and future requirements, empowering you to maintain a competitive edge in the market.
When it comes to distribution applications, Conveyability boasts a diverse portfolio of specialized solutions that cater to your specific needs. Let's delve into some of the key distribution applications we offer:
1. Narrow Aisle Systems: Maximize space utilization with our narrow aisle systems, ideal for facilities where efficient use of available space is critical.
2. Picking Systems: Experience streamlined order fulfillment and expedited picking processes with our tailored picking systems that enhance productivity.
3. Receiving Systems: Ensure efficient and accurate receiving procedures with our advanced systems, simplifying the flow of incoming goods and inventory management.
4. Sortation Systems: Accelerate the sorting process and enhance product routing with our innovative sortation systems, tailored to your unique distribution needs.
5. Packing Systems: Optimize packing operations and ensure secure shipments with our customizable packing systems, designed for efficiency and precision.
6. RFID Integration Shipping Systems: Embrace cutting-edge technology with our RFID integration shipping systems, offering real-time tracking and enhanced traceability.
7. Storage Systems: From high-density storage solutions to automated retrieval systems, we provide comprehensive storage systems that cater to various storage needs.
At Conveyability, our commitment to providing tailored solutions is underpinned by our unwavering dedication to understanding and addressing your specific challenges. With a focus on innovation and optimization, we work tirelessly to help you achieve operational excellence, increase productivity, and remain at the forefront of your industry. Partner with us to unlock the full potential of your distribution and warehousing operations today!
Some of our Distribution Applications are: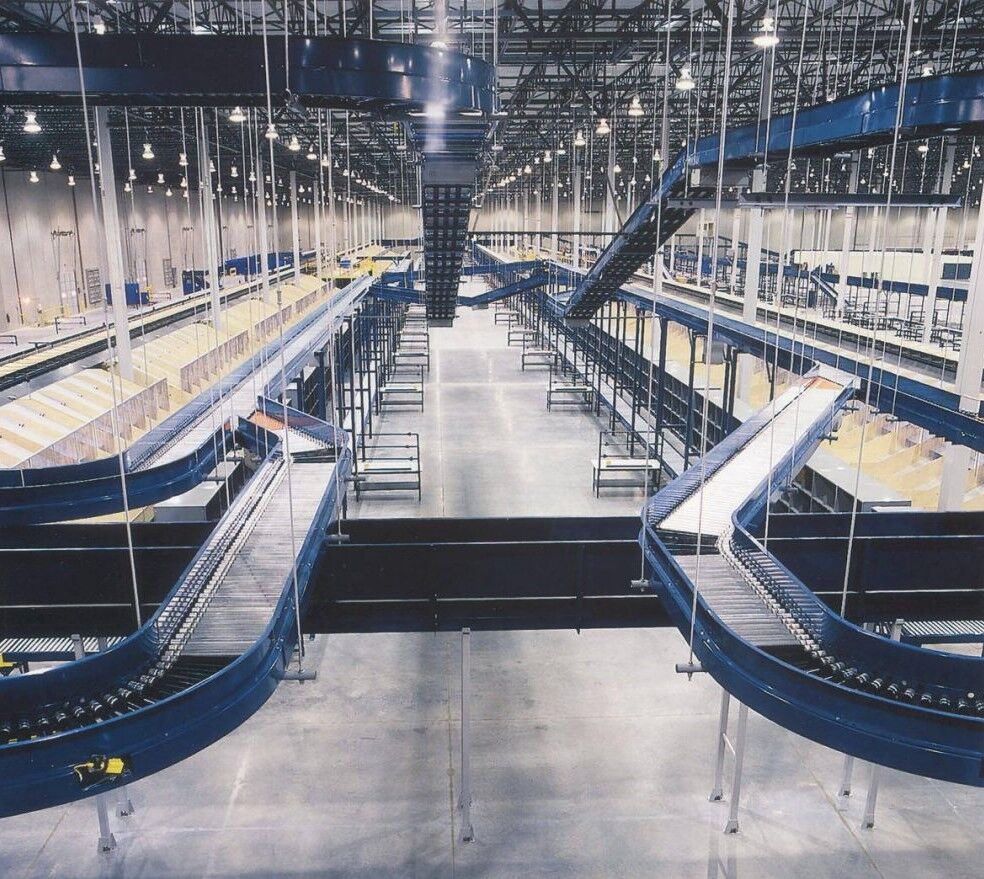 committed to bringing the best
Conveyability is fully committed to bringing together the best possible material handling solution and technology to each one of our customer's application.
Our experienced team believes that there is no detail too small in creating the best possible solution to integrate systems in a cross section of industries and markets.