Our Diverse Range Of Solutions Includes:
Fabricated Metal Industry
As experienced system integrators, Conveyability has provided innovative Turn-key solutions that easily fit into your existing system, providing efficient, ergonomic options while transferring your product from the production line to shipping.
Whether your application is simple or highly automated there are a verity of options to choose from including Chain Driven Live Roller (CDLR), Chain Transfer, Automated Transfer Cars, and Pallet Dispensers and Wrappers.
From engineering and design through fabrication to installation Conveyability's goal is assuring that your project meets your production and scheduling demands with no downtime.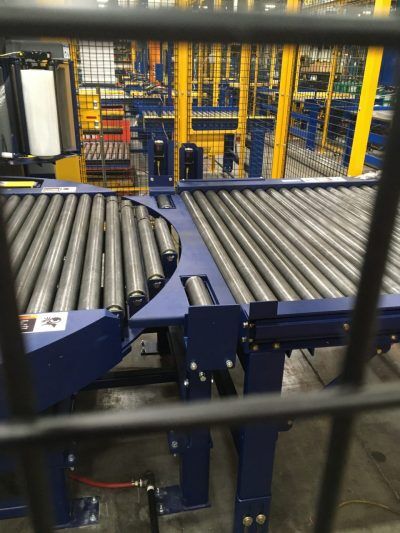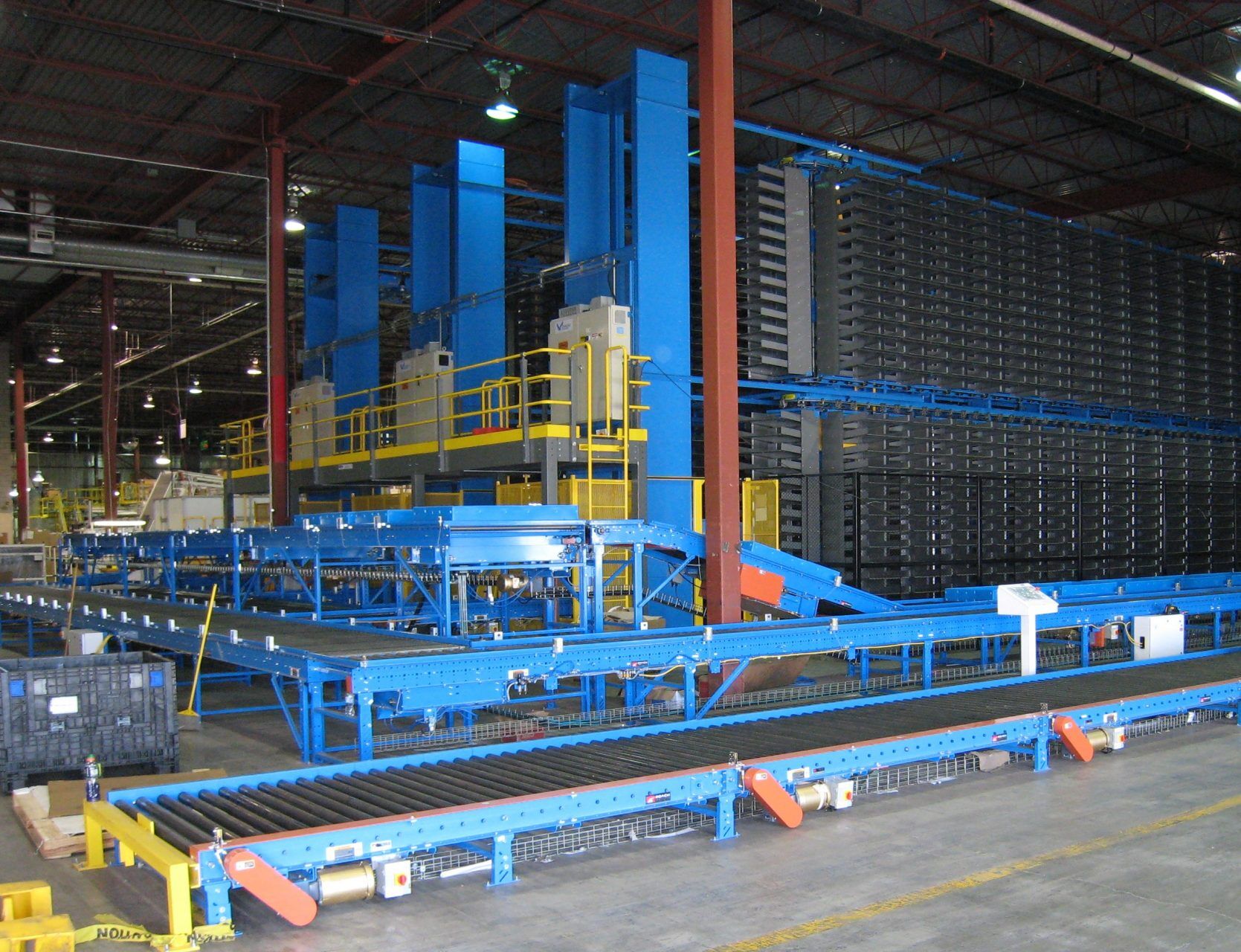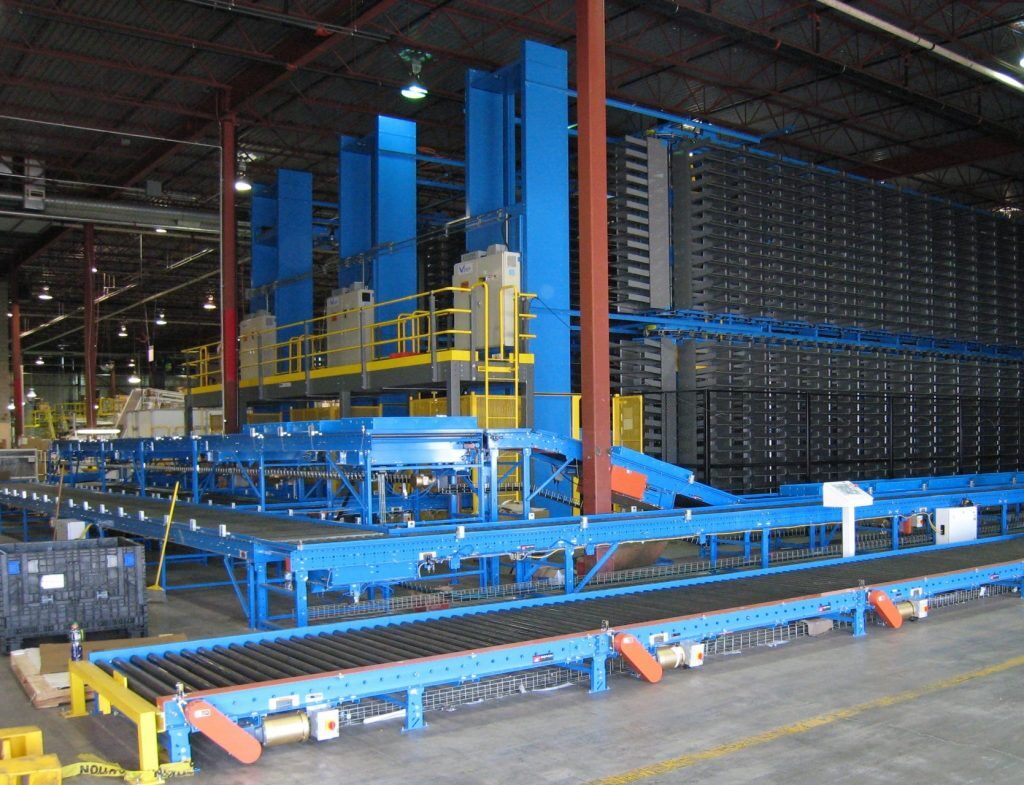 For decades Conveyability has been providing uniquely designed solutions for the Automotive Industry.
Every industry has its particular demands that results designing a solution that is unique. Developing a system using custom built pallets and the hardware need to make parts conveyable is the challenge. Our Controls Department along with our Mechanical Engineers apply the latest technology to develop a completely integrated systems to fit your specific application.
From basic systems to high automated systems Conveyability is committed to providing material handling solutions that will be exclusive, reduce liability, increase productivity and reduce operations cost.
Integrators & Machine Builders
Working closely with Integrators and Machine Builders, Conveyability's goal is to be an extension of your Engineering Department focusing on developing effective solutions for your specific material handling application.
Our experienced engineers and certified welders are dedicated in their commitment to designing and fabricating top-notch equipment in our field regardless of size or complexity.
Decades of experience developing "standard designs" allows us to implement proven concepts that will increase productivity and reduce operational costs.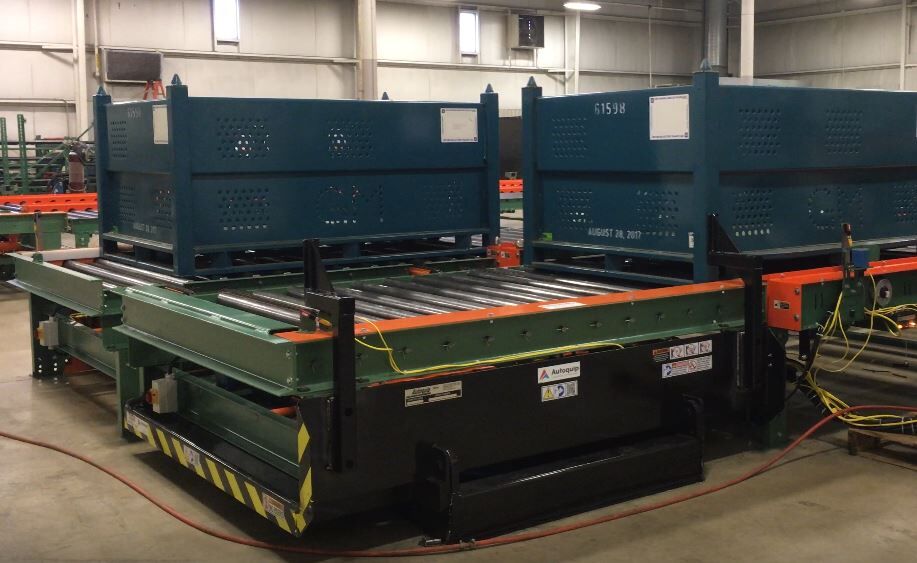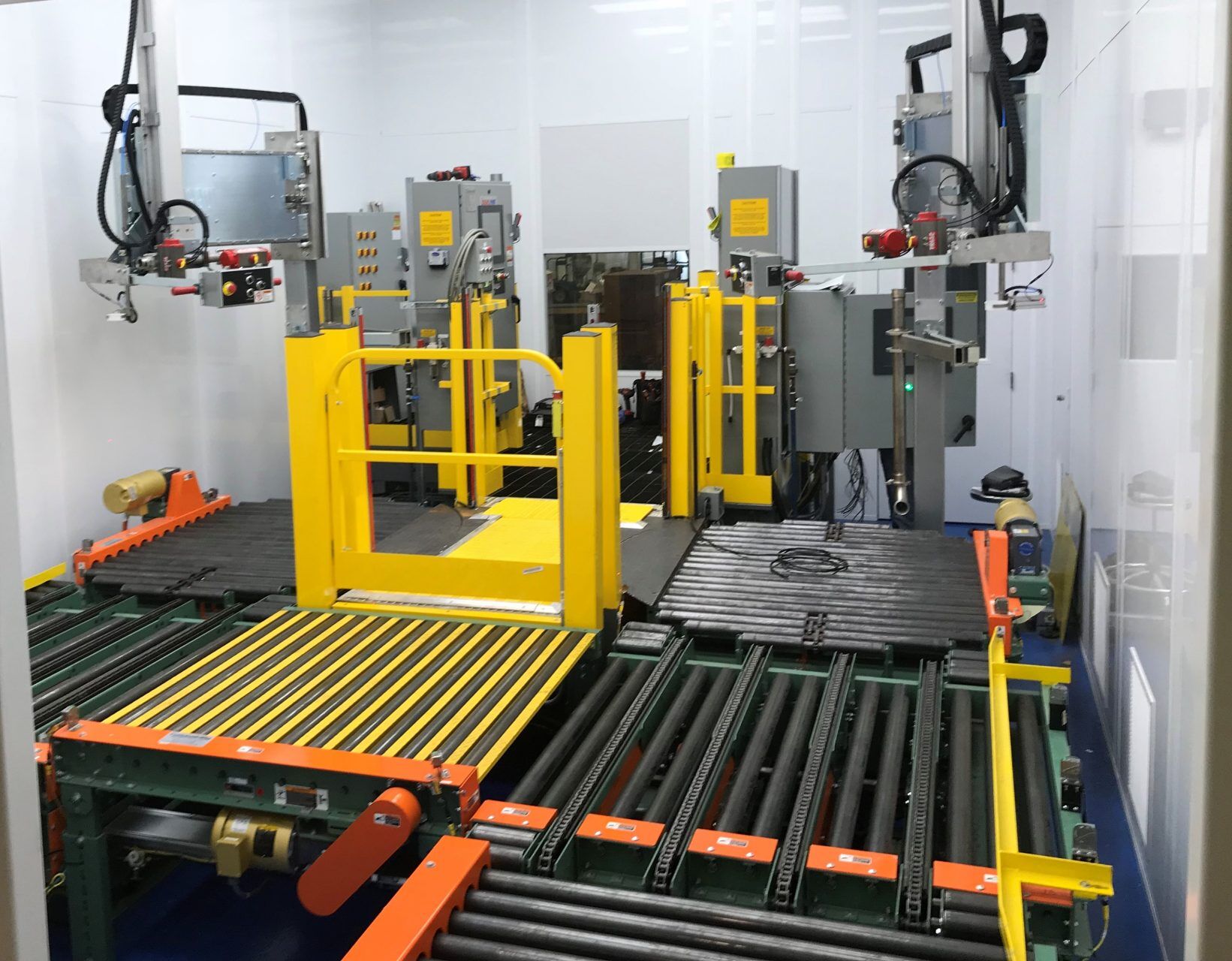 Chemical & Food Industries
Conveyability welcomes the challenging requirements of the Chemical Industry to build systems designed to conveyor everything from pellets to powders or liquids, selecting the correct material to withstand the harsh conditions of the industry.
These systems may include heavy-duty roller conveyor, belt conveyors, weighing hoppers, humidity tester, packing machine, labeling machines, etc.